A Premier Mountain Bike Skills Camp for Kids
Come Join Us at One of the Premier Kids Mountain Bike Camps in the West
This summer will be our 28th season in business. We continue to be the premier mountain bike camp in this region. Our staff has over 80
years of combined experience teaching mountain biking. We look forward to seeing you this summer at one of our Kids Camps or in a Private Lesson.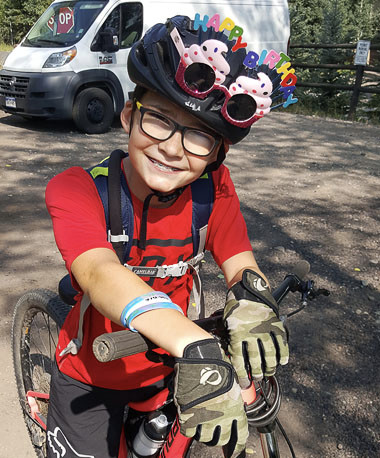 These 3-day camps are for kids ages 7-13, who are strong riders on the pavement, all the way up to the advanced level rider. Groups are divided according to ability level.
After a morning of mountain biking with the Kid's Skills Camp, stay for the afternoon for fun adventures. You must enroll in the Skills Camp to attend the Adventure Camp.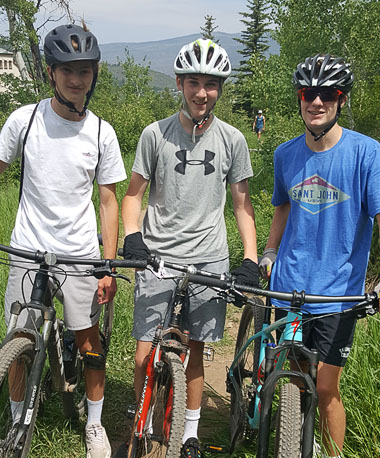 We offer Private Lessons for adults and kids. We practice skills on the grass and dirt first, followed by a coached ride. We recommend 2 or 2 1/2 hours per lesson.